Here at Reigning Cats and Dogs, we value your pets as much as you do. Because of that, we go to great lengths to give your furry family members a one-of-a-kind experience. We offer a variety of services, with each one designed to enhance your pet's time with us.
If you're looking for a pet resort that will put your animals first, you can count on us at Reigning Cats and Dogs. Here are a few things that make us stand out from the competition:
State-of-the-Art Facility
We don't keep your furry friends in a small box with no comfort. Instead, we have a state-of-the-art facility with climate-controlled rooms. Our pet boarders get comfortable beds, large grassy play yards, and much more.
Passionate Staff
Your pets are only safe and comfortable if their caretakers make them feel that way. Here at RCD, we are passionate about pets. Every one of our staff members cares about your pet as much as you do.
Varied Services
Because your pets have multiple needs, we offer multiple services. Whether you're interested in pet boarding, grooming, or daycare, we offer a service that can help you. You can rely on us for all your pet care needs.
On-Site Care
We don't just give your pets a place to stay and then leave them to their own devices. Instead, we remain on-site to give your cat or dog constant care and attention. When you choose to keep your pet with us, you can rest easy.
Holiday Hours
Even on holidays, when we are closed to parents, rest assured that we are still working behind the scenes caring for your four- legged family members. All the babies celebrate with us and enjoy more playtime when we are closed during holiday time.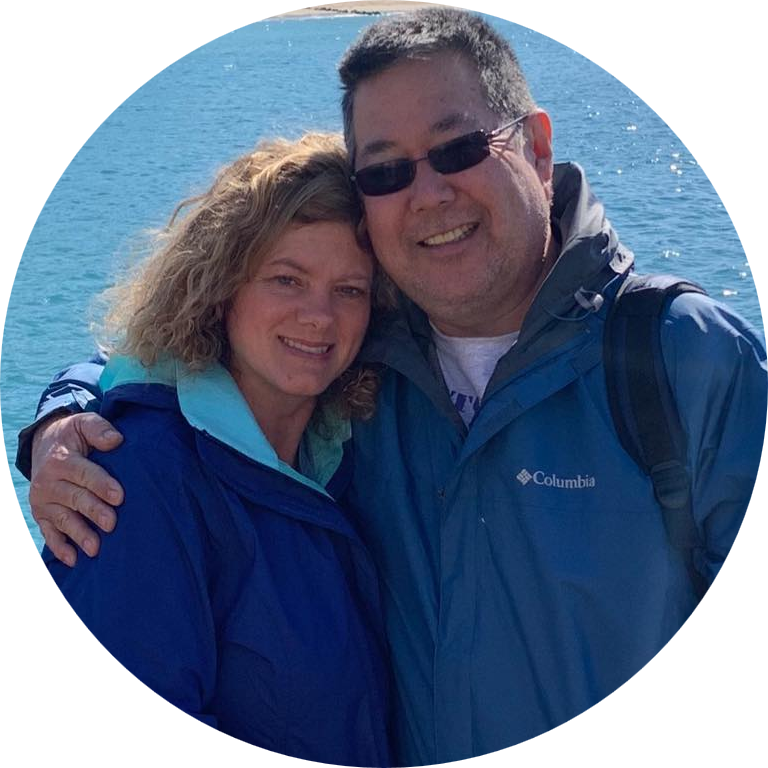 As we pursued our professional careers in Accounting, Environmental Geology, and Human Resources with Fortune 500 Companies, we were always missing something in our lives. We all had a strong passion and love for animals and had always been involved with the pet care industry.
At that time we decided to leave our professional careers and begin a career owning and operating a premier kennel facility in a comfortable and friendly geographic area that we could be proud of as a family. Reigning Cats and Dogs Pet Resort and the Texoma Area was perfect. It was a wonderful area and facility to call home, raise our family, and fulfill our lifelong dream.
Pet Boarding
We offer a spacious room, comfy bed, soft blanket, fresh water at all times, normal feeding routine, medications if needed, 4-5 play outings to run free in one of our 5 large grassy play yards, treats after play times, soft music, climate-controlled environment, and personal attention and lots of love. Everything is included in our standard prices.
Doggy Daycare
Our resort offers doggie daycare for those fur babies wanting to enjoy some special playtime, as well as a spacious room with a comfy bed and blanket to nap in. They get treats with fresh water while their family is busy at work or away for the day, which makes your furry friends excited to come visit us.
Pet Grooming
Our resort has a full-service canine salon that offers hydrotherapy bathing, nail trimming, ear cleaning, brushing, and haircutting/styling. Your special family member will receive the spa treatment from the same certified professional groomer every time they visit. Your favorite furry friends also enjoy fresh water and a cookie during their grooming experience.
Exit Bath & Nail Trim
Treat your special family member to a hydrotherapy spa treatment before you pick them up from their stay at our resort. Our exit baths include a relaxing spa bath, ear cleaning, nail trimming, hair blow-drying, brushing, and spritz of a special doggie perfume. We make the experience fun and relaxing for your pet.
Cindy Rhyne
We boarded our dog there for a week. When we got back to pick her up she seemed to be very happy and well taken care of. We will be boarding her again soon.
Ava
My fur babies have been visiting this resort for years. They are loved on and treated like one of the family.
Doug Lockhart
Absolutely the best. They truly care for your animals. I've never seen a cleaner place to keep your pets, not even close! Plenty of space to run around outside and get fresh air in a controlled environment. A+++
Christina
We loved our experience with Reigning Cats & Dogs Pet Resort. Not only did we love it our Wally seemed to have really enjoyed his over night stay. You ask for more friendly people. We will definitely be using them again.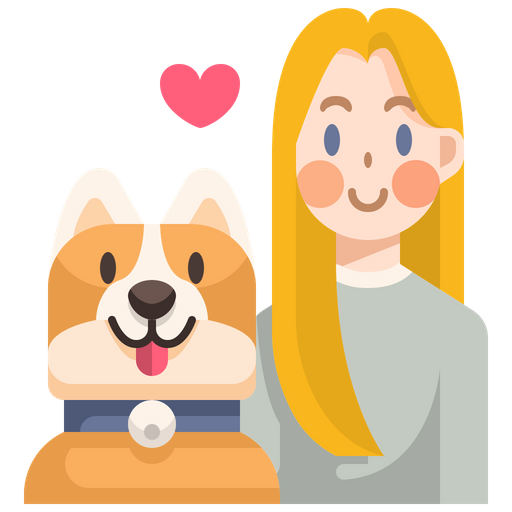 dennis scott
I had questions about their services.
The ladies answered them all. Most helpful!
John Swearingen
Great place! Never a problem. Our dogs seem happy when they stay there!
Don't Trust Just any Place to take care of your Furry Family members while you are away…bring them to the Resort where they are treated like Royalty! Reigning Cats and Dogs Pet Resort is a "five paw" Pet Resort in a beautiful country setting, with a friendly family atmosphere, and the owners live on the premises. We have the highest standards set for a safe, healthy, spotless, odorless, stress-free, climate-controlled, fun, Home-Away-From-Home for all your four-legged family members.
Vaccinations required for your Fur Babies to be Boarded or Groomed at Reigning Cats and Dogs Pet Resort:
 *** ALL Vaccinations need to be given by your vet and be current at least two weeks before your pets visit with us; if they are not already current. ***